Discover the dedicated and knowledgeable professionals at Beracca Eye Clinic who are passionate about providing exceptional eye care services. Experience the expertise and personalized care that sets our team apart.
Get acquainted with the exceptional professionals at Beracca Eye Clinic who are dedicated to providing top-quality eye care. Our team consists of experienced and skilled optometrists who are passionate about ensuring your vision health.
With extensive knowledge and expertise, our optometrists stay updated with the latest advancements in the field of optometry. They are committed to delivering personalized care, addressing your unique needs and concerns.
At Beracca Eye Clinic, our team takes pride in creating a welcoming and informative environment, where you can feel comfortable and confident in the care you receive. We are here to guide you through your eye care journey, explaining diagnoses, treatment options, and preventive measures.
When you choose Beracca Eye Clinic, you are placing your trust in a team that is dedicated to providing exceptional eye care services and helping you achieve optimal vision. Get to know our team and experience the expertise, compassion, and commitment that sets us apart.
Dr. Ugochi Ohabuike (MD/ CEO, Beracca Eye Clinic)
Dr Ugochi C. Ohabuike is a Doctor of Optometry (OD) graduate of university of Benin 2004 graduating as the best graduating clinical student among others, a fellow of Primary care optometry in the Nigerian College of Optometrists (FNCO) in 2022, a platinum mentor of the Family of Optometric Mentors (FOM) of the Nigerian optometric association. She is the MD/CEO of Beracca Eye Clinic, an excellence driven eye care centre with clinics in Lagos and Port Harcourt, committed to delivering excellent and personalized eye care services to her clients. her passion for eye care and advocacy has given her several platforms to educate the general public on need for eye care. she believes so much in mentorship and talent development and has mentored seasoned optometrists and all that has come across her. she believes that no one should encounter her and leave the same way. she is an advocate of "never stop learning" hence has attended many local and international conferences, a passionate and avid reader, she loves singing, baking and working with her hands, she is happily married to Onyemaechi Ohabuike and blessed with three children.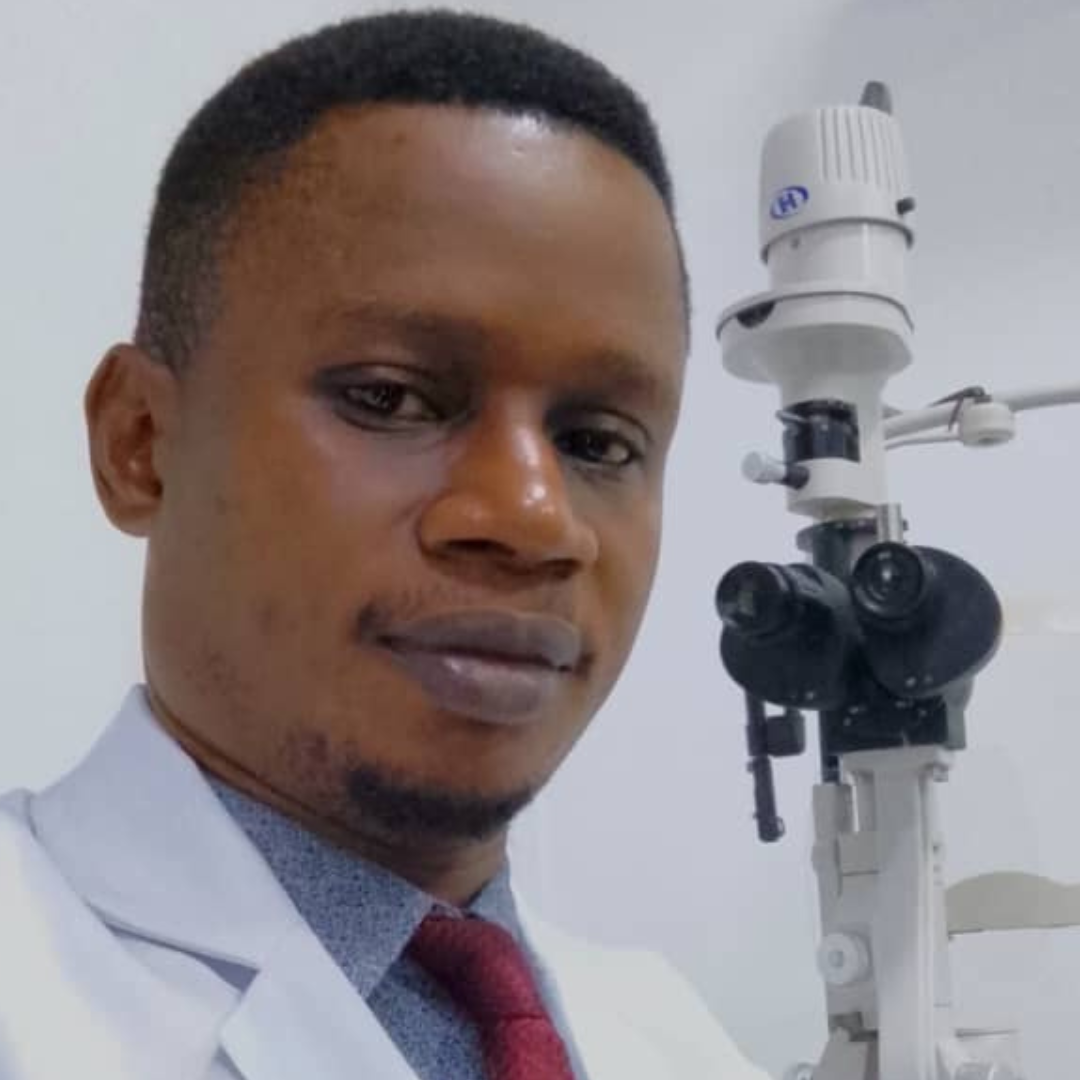 Dr. Chidi Patrick
Dr. Chidi Patrick is a highly skilled Optometrist at Beracca Eye Clinic, located in Ikeja, Lagos State, Nigeria. With a decade of experience in the field of Optometry, Dr. Patrick is a proud graduate of the University of Benin. Passionate about his profession, he takes great joy in bringing smiles to the faces of his clients. Dr. Patrick firmly believes in delivering the best possible experience in eye care to his patients, and he is grateful for the platform provided by Beracca Eye Clinic to provide unmatched services with state-of-the-art equipment. Outside of work, Dr. Patrick finds happiness in his martial arts practice and his loving marriage.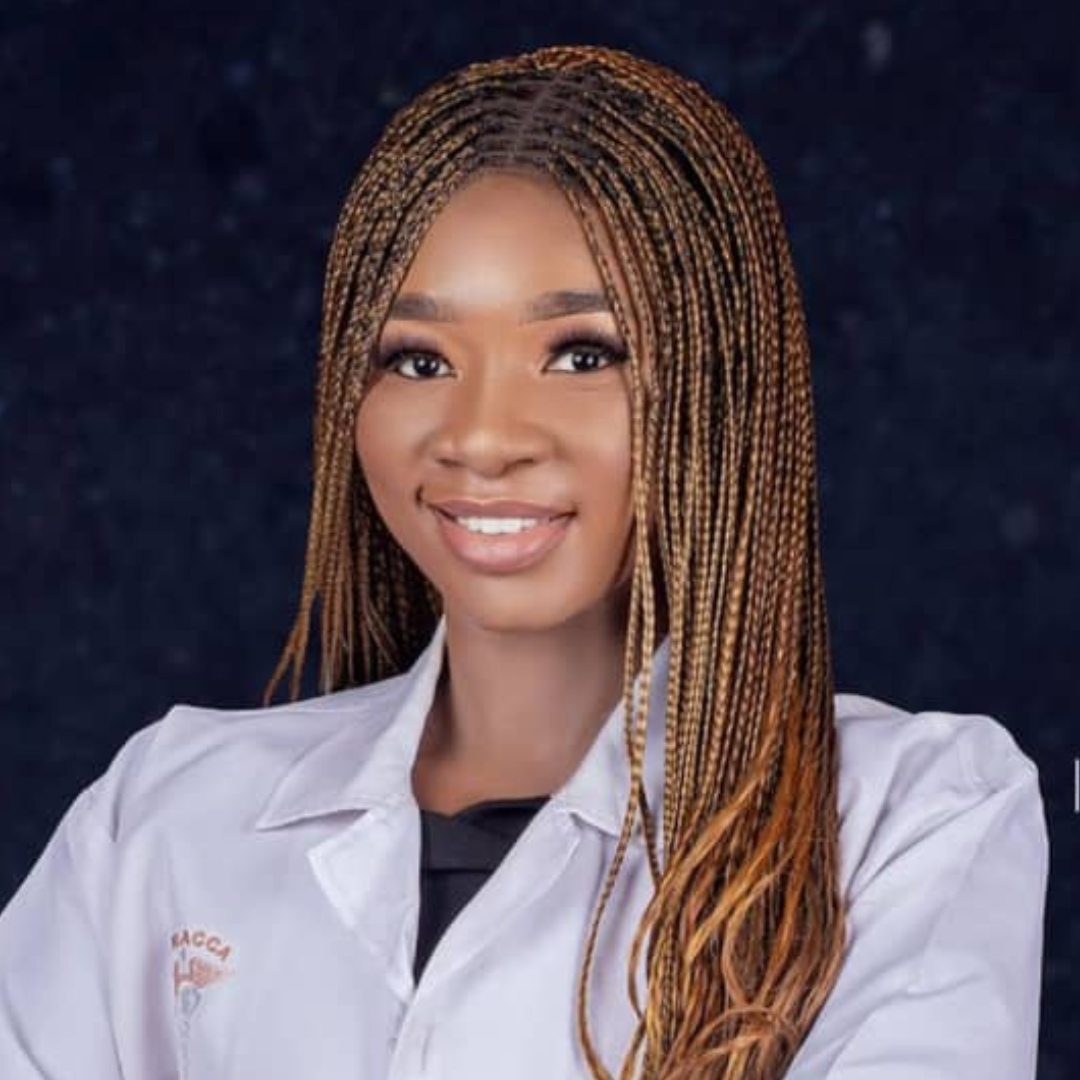 Dr. Aghogho Ugbo
Dr. Aghogho Ugbo is a dedicated Optometrist at Beracca Eye Clinic, situated in Port Harcourt, Rivers State. Having graduated from the University of Benin, Dr. Ugbo possesses over six years of experience in the practice of Optometry. Driven by her passion for optometry and eye care, she places the ocular health and overall well-being of her patients as a top priority. Being part of the Beracca Eye Clinic team empowers Dr. Ugbo to practice at her fullest potential while continually improving her skills. Proudly married and a mother to a beautiful daughter, Dr. Ugbo finds immense fulfillment in her role as an optometrist.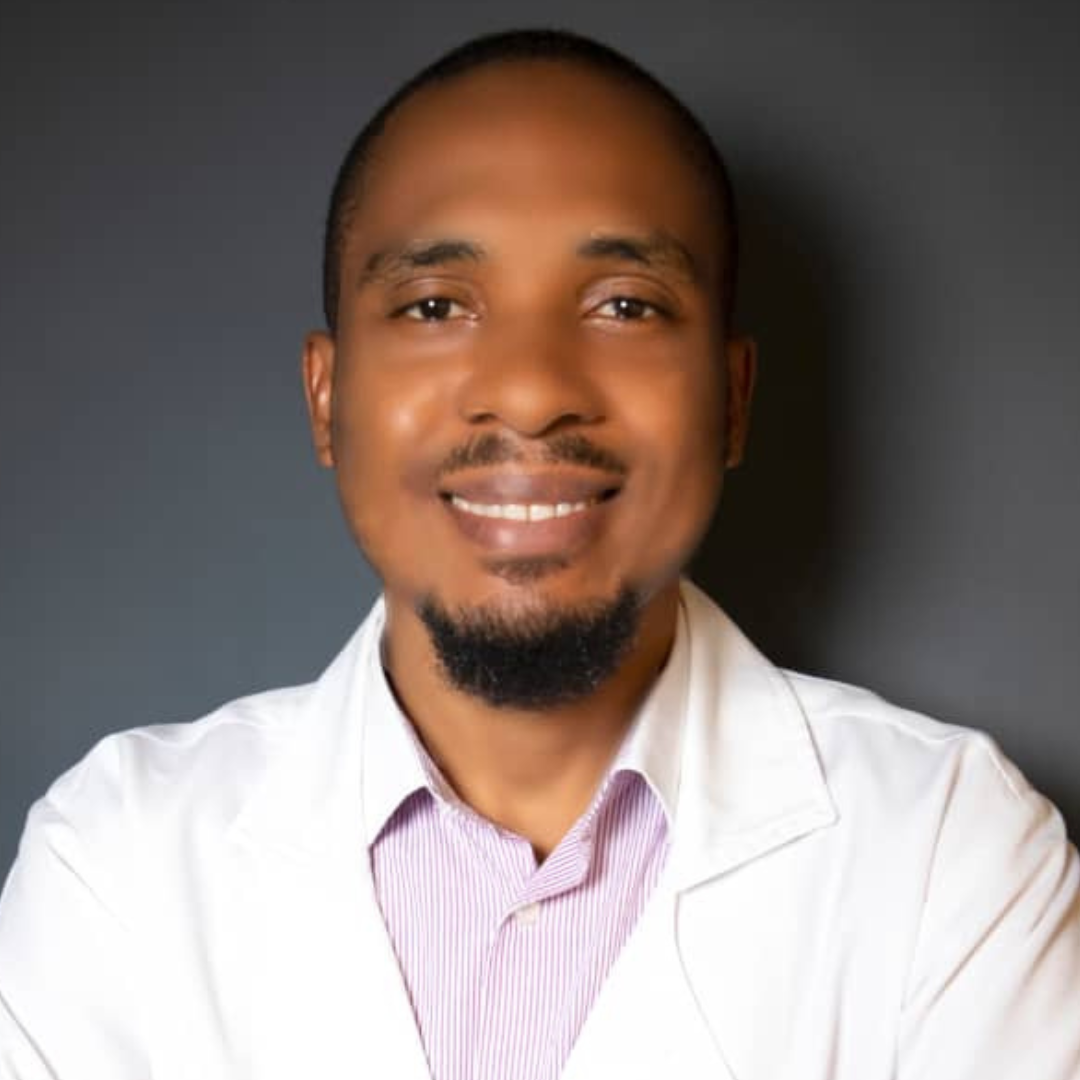 Dr. Stanley Chibundu Igwilo
Dr. Stanley Chibundu Igwilo, an esteemed Optometrist at Beracca Eye Clinic in Oniru, Lekki, Lagos State, holds a degree from Imo State University, Owerri, and has accumulated over five years of experience in the field. Driven by his core values of excellence, integrity, and empathy, he is deeply passionate about his profession. Dr. Igwilo is committed to providing outstanding services to all clients at Beracca Eye Clinic, utilizing modern equipment in the delivery of exceptional eye care. In addition to his professional achievements, Dr. Igwilo finds joy in his happy marriage.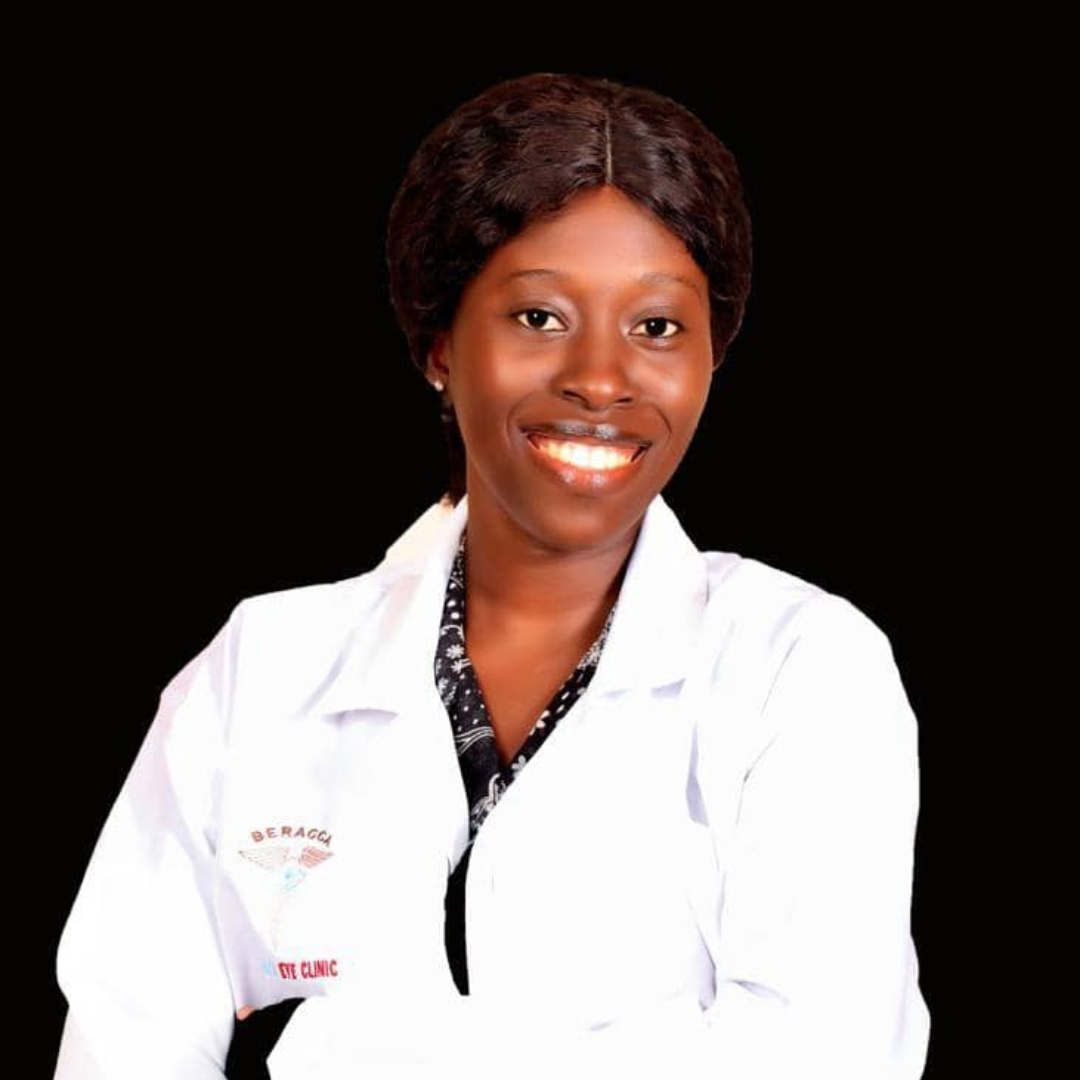 Dr. Gail Baranaye
Dr. Gail Baranaye is a dedicated and compassionate Optometrist at Beracca Eye Clinic in Port Harcourt. As a graduate of Madonna University, Dr. Baranaye's passion for her profession fuels her constant pursuit of excellence, always striving to surpass her best. Her tenure at Beracca Eye Clinic has been a remarkable journey of learning and personal growth, which guides her in providing the highest level of care to all her patients. 
If you're interested in any of these services, schedule an appointment with one of our experienced optometrists today. Click the button below to book your appointment or call us on these numbers for more info: (PH branch ) 08136915301, (Oniru branch) 07039850635, (Ikeja branch) 09030131596 .